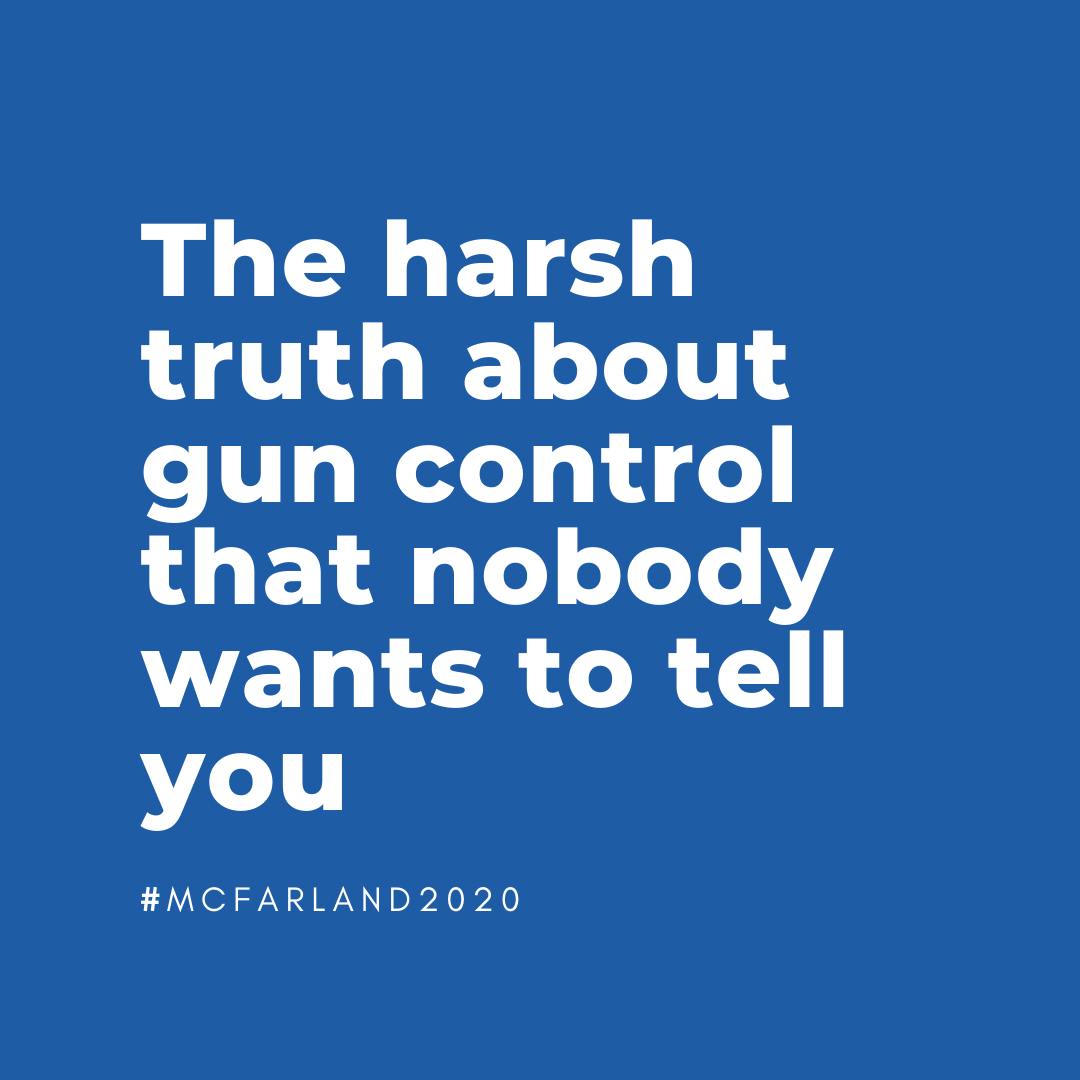 Gun control is the worst type of legislation that's based on the worst kind of logic. Tune in to find out why we have to fight this.
What's your stance on gun control?
Jay Mcfarland--JayMac for short--is a Republican candidate in Utah's Fourth Congressional District. He's the former host "JayMac News Show" on KSL NewsRadio. He's an author, a PluralSight instructor, and an app developer. 
#2A #2ndamendment #utpol #ut4 #guncontrol