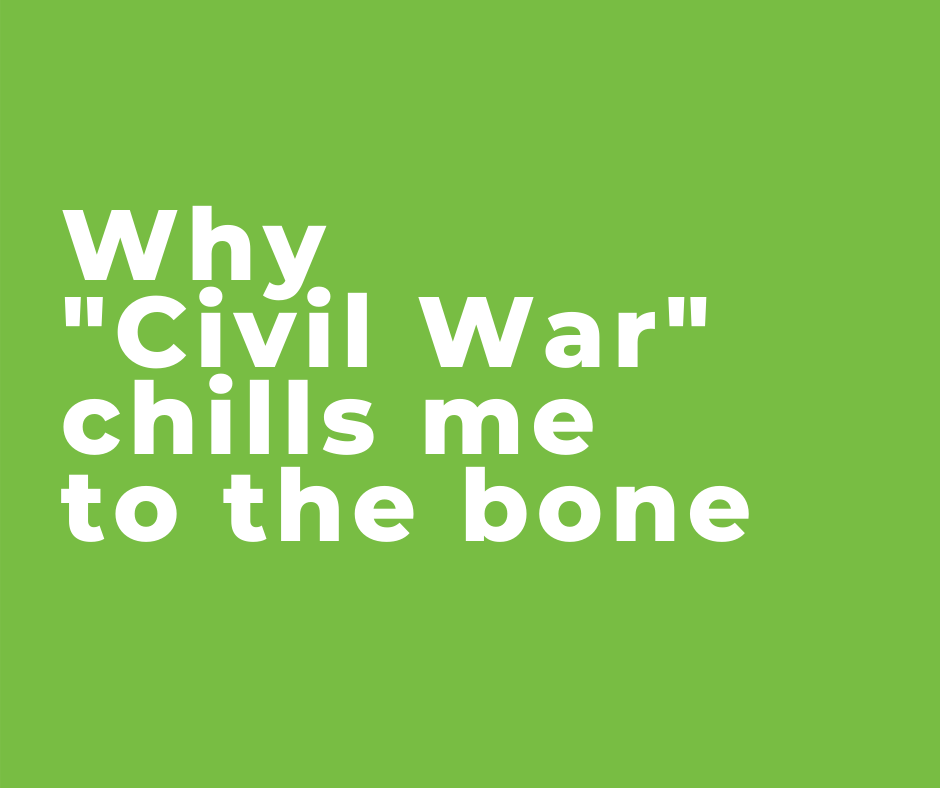 I've heard the term "Civil War" three or four times this week. People have told me that they feel like they're in a Civil War.
Really? We've gotten so emotional that we can't handle having a real discussion. 
We need to choose representatives who can actually defend their beliefs without personal attacks. I don't think we need to resort to a Civil War.
We need to fight in the arena of ideas and change hearts and minds. We can return to civility. 
If you value my guiding principles please clicking here to donate to the JayMac Keystone Club by following this link: http://jaymcfarland.com/keystone.html
Jay Mcfarland--JayMac for short--is a candidate in Utah's Fourth Congressional District. He's the former host "JayMac News Show" on KSL NewsRadio.