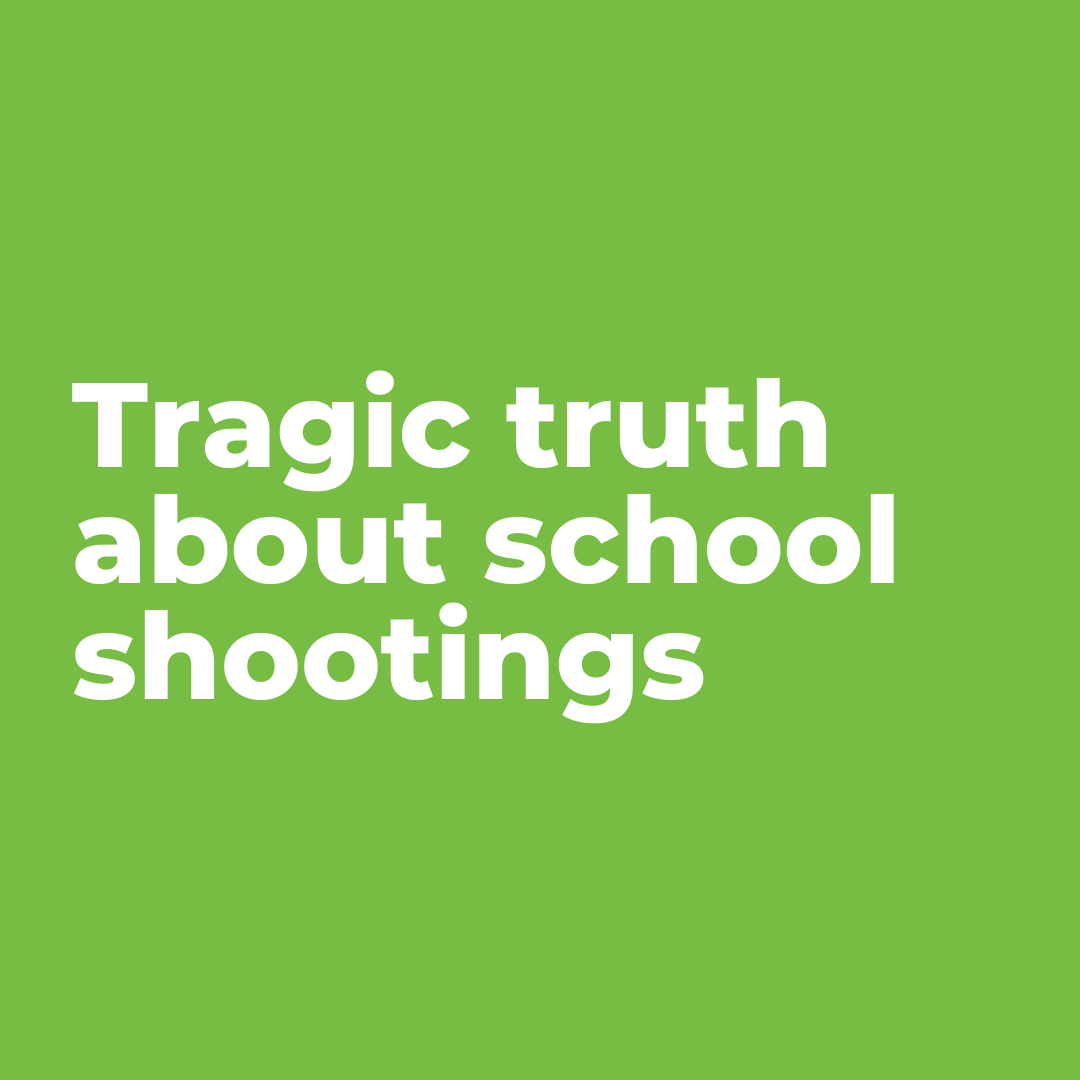 Do your kids struggle with bullying? Disciplinary issues? Don't be afraid to seek help. Being willing to seek help is a strength. If we practice seeing something, say something than The mass majority of school shootings could be thwarted. 
If you value my guiding principles please clicking here to donate to the JayMac Keystone Club. 
If you want to buy one of my books, "Joyful Marriage," "Joyful Parents," or "Joyful Leaders," click here. 
Jay Mcfarland--JayMac for short--is a candidate in Utah's Fourth Congressional District. He's the former host "JayMac News Show" on KSL NewsRadio.