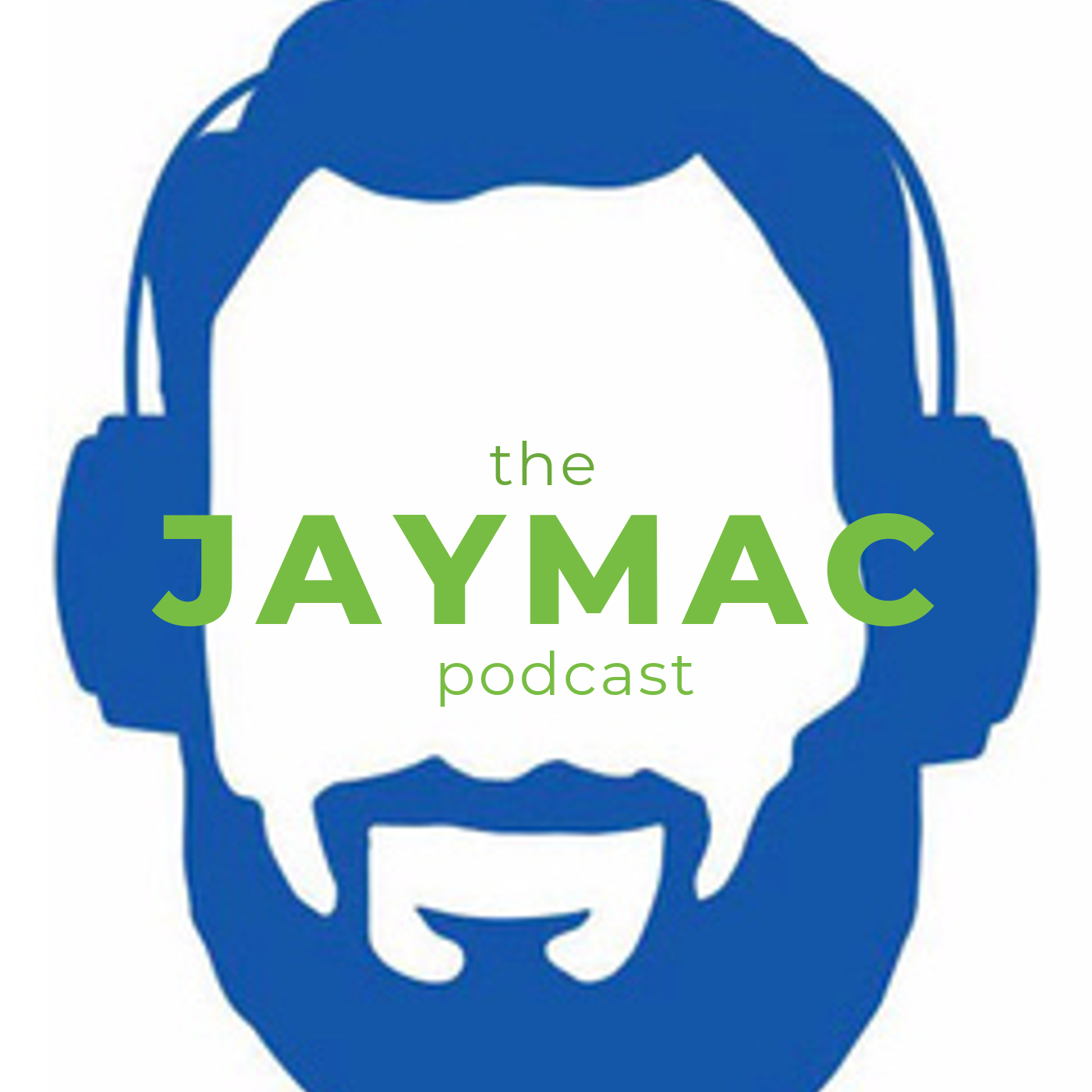 I get it--the holidays are the toughest time of year for anyone struggling with mental health like depression, anxiety, and suicidal thoughts. But it doesn't have you be that way--you don't have to suffer in silence. 
If you feel lonely this Christmas time, don't be afraid to reach out to a loved one and tell them what you are going through. 
Don't forget to reach out to the suicide hotline if you need immediate help. National Suicide Prevention Hotline: 1-800-273-8255
If you value my guiding principles please clicking here to donate to the JayMac Keystone Club. 
If you want to buy one of my books, "Joyful Marriage," "Joyful Parents," or "Joyful Leaders," click here. 
Jay Mcfarland--JayMac for short--is a candidate in Utah's Fourth Congressional District. He's the former host "JayMac News Show" on KSL NewsRadio.