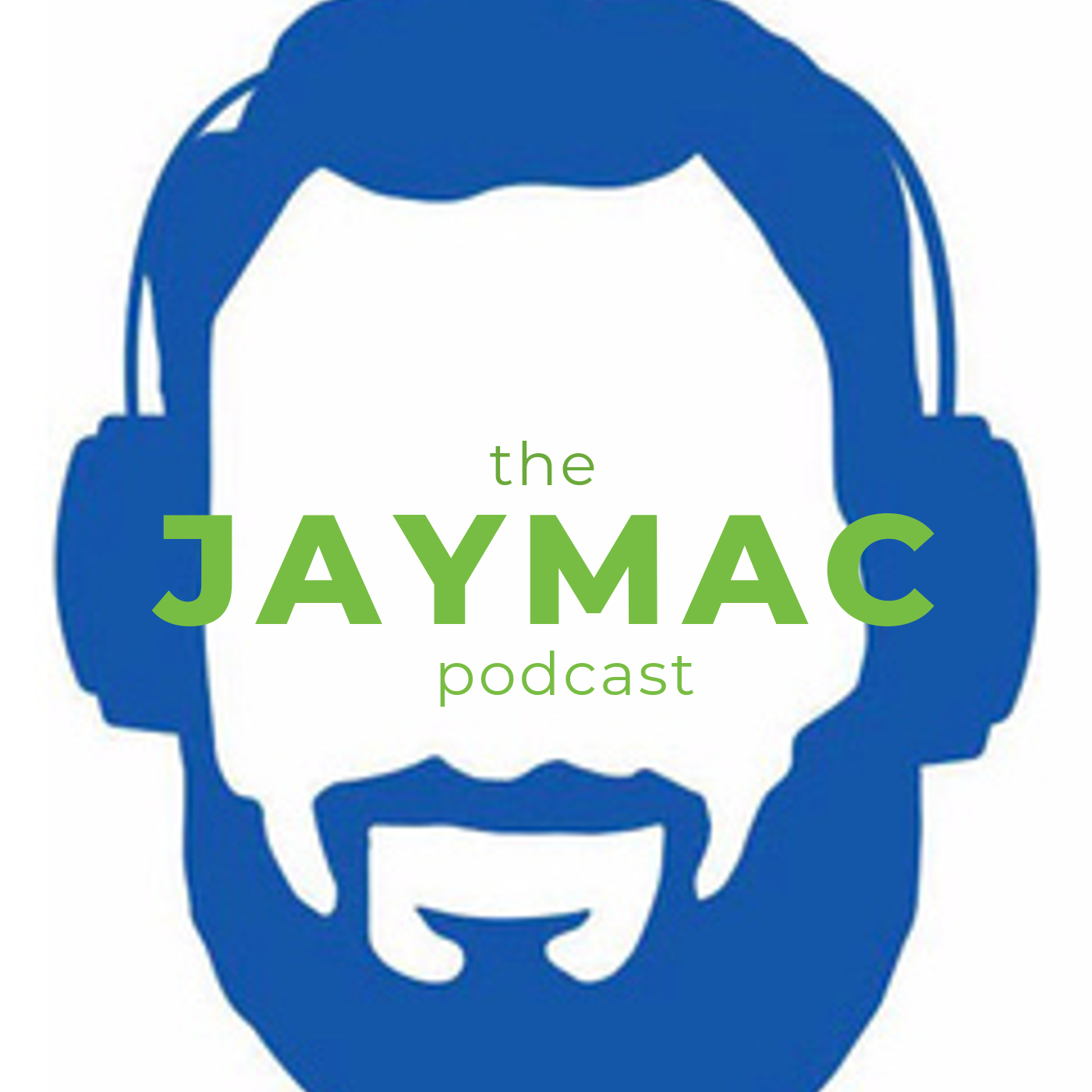 As you know I'm brand new to politics. I'm learning that it is really hard to ask for money. 
One of the reasons I'm running for Congress to help bring civility back to politics. Through years of talking on the radio, I have gotten to know many of you, and though we don't agree on everything, I think everyone can agree that politics today lacks civility. That needs to change.
An important (though unfortunate) way that national organizations and donors view successful candidates is by how many contributions they can raise. I don't have the ability to loan my campaign $100k+ (as some other candidates in this race have done), I have to rely on donors like you. Could you make a contribution today? Your donation of $5, $25, $50 is critical.
Donate today to the JayMac Keystone Club.
Jay Mcfarland--JayMac for short--is a candidate in Utah's Fourth Congressional District. He's the former host "JayMac News Show" on KSL NewsRadio.