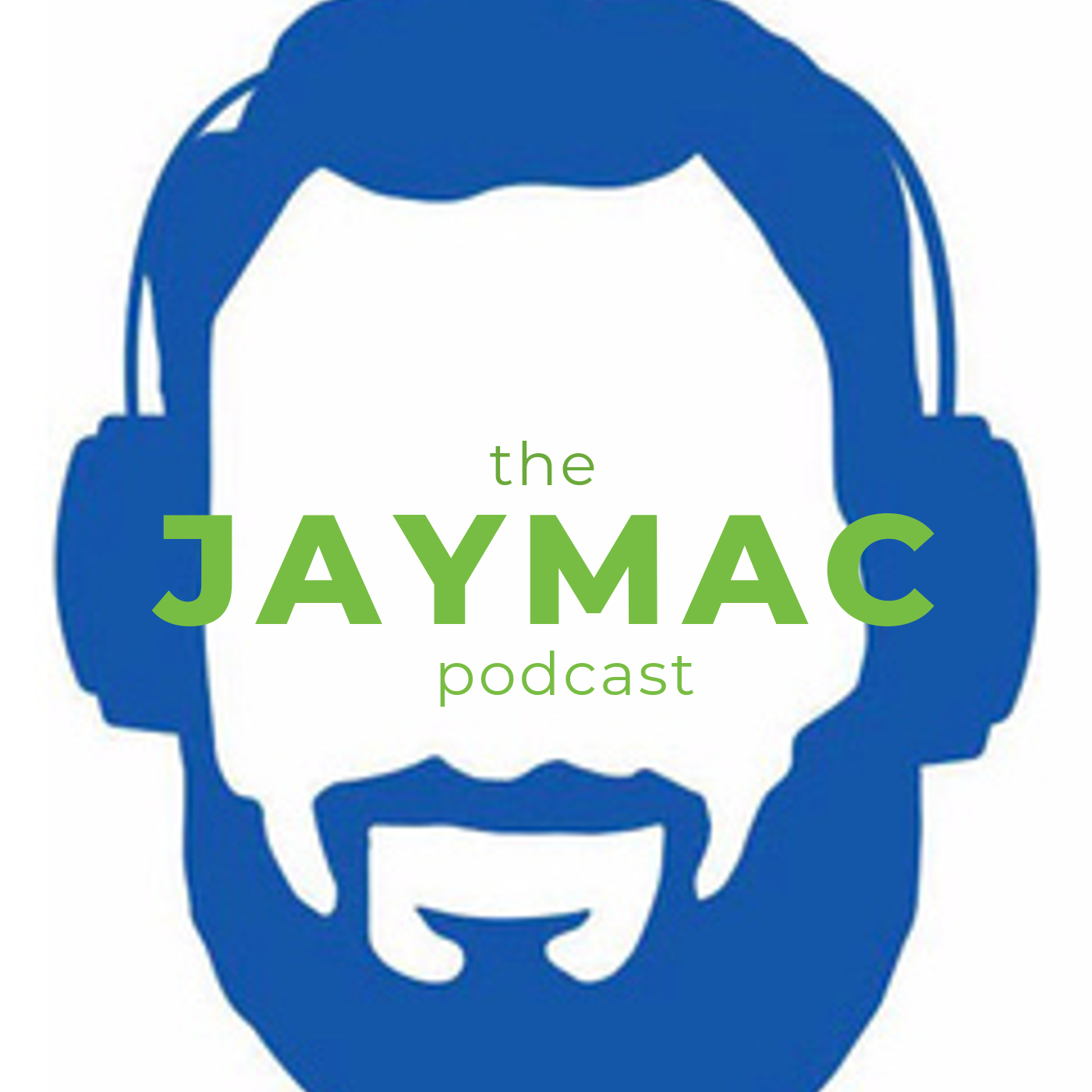 My new autobiography is coming out soon! Also, we need volunteers ASAP! 
If you value my guiding principles please clicking here to donate to the JayMac Keystone Club by following this link: JAYMACFORUTAH.COM/DONATE 
Jay Mcfarland--JayMac for short--is a candidate in Utah's Fourth Congressional District. He's the former host "JayMac News Show" on KSL NewsRadio. He's an author, a PluralSight instructor, and an app developer.