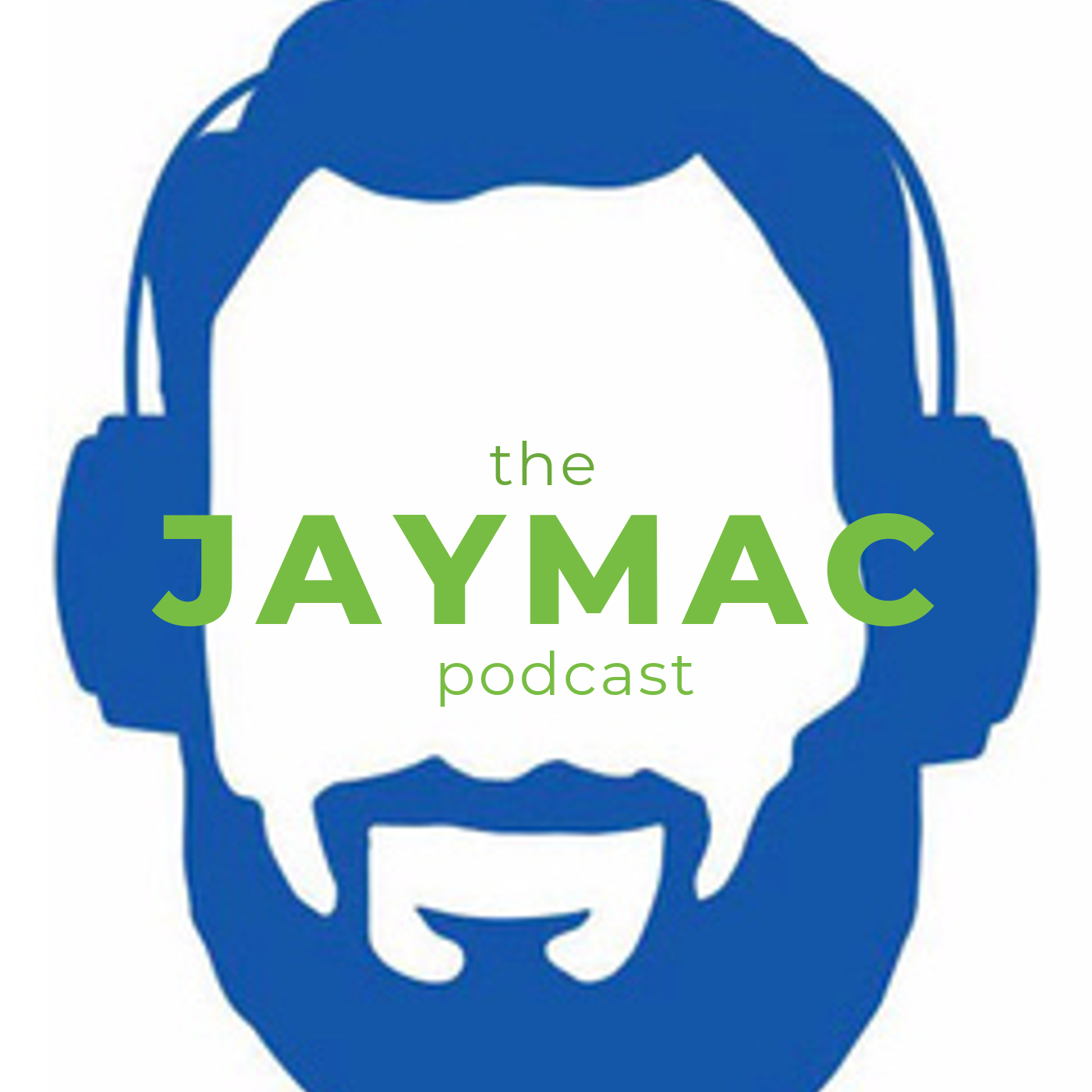 Ethan Millard co-host of The Nightside Project endorsed me. 
Together we guest host a special episode of "The JayMac Podcast." 
Jay Mcfarland--JayMac for short--is a Republican candidate in Utah's Fourth Congressional District. He's the former host "JayMac News Show" on KSL NewsRadio. He's an author, a PluralSight instructor, and an app developer.