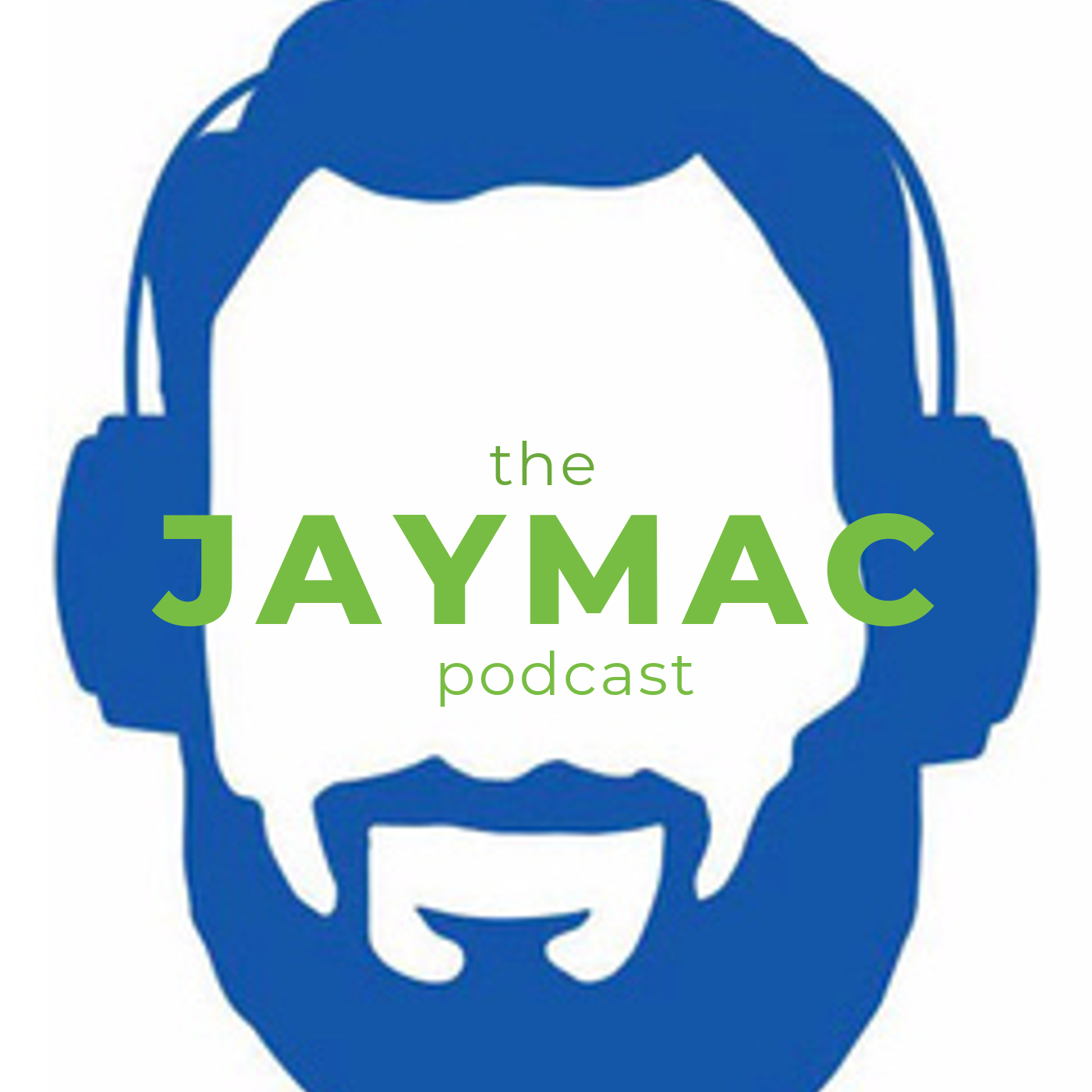 Mental health is no joke. We need to fight the stigma against it and we need to radically change the way we think about it. 
Tune in to find out how. 
How you can donate to the JayMac Keystone  Club: http://jaymcfarland.com/keystone.html
Jay Mcfarland--JayMac for short--is a candidate in Utah's Fourth Congressional District. He's the former host "JayMac News Show" on KSL NewsRadio.