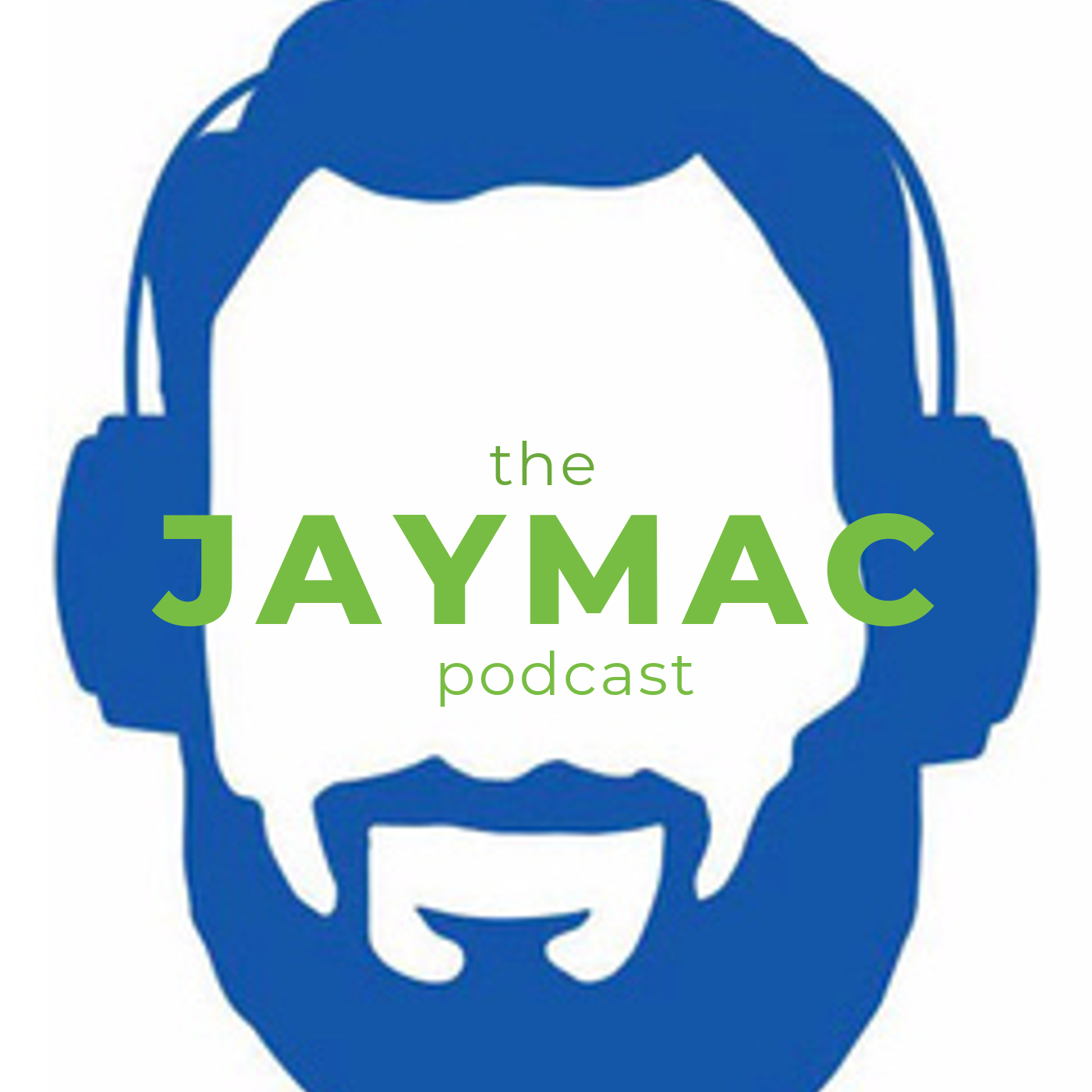 We're SO CLOSE to meeting our goal to get me on the ballot. Can you help by going to: https://www.jaymacforutah.com/signature?fbclid=IwAR1ftJLW2W8rguEZ1qzysrCwIapOZN7iwkHarK1MX3gTNKvHQsYnCyDNuLI
QUALIFICATIONS TO SIGN:
MUST be a registered Republican
MUST live in the 4th district (click here if you are unsure)
MUST be over 18 and eligible to vote in Utah
TO SIGN ELECTRONICALLY:
Click here to download and print the signature form
Sign on one of the lines and fill out completely (we invite anyone in your household that meets the above qualifications to fill out an additional line)
The form must be hand signed. A digital signature will not be accepted.
Take a picture/save file and email to morgan.pratt.robinson@gmail.com
For questions, please reach out to Morgan Pratt (801) 837-2809
We are so close to completing our signature process, but we need a few more signatures Help me secure my spot on the GOP primary ballot!
Thank you for your support,
- JayMac