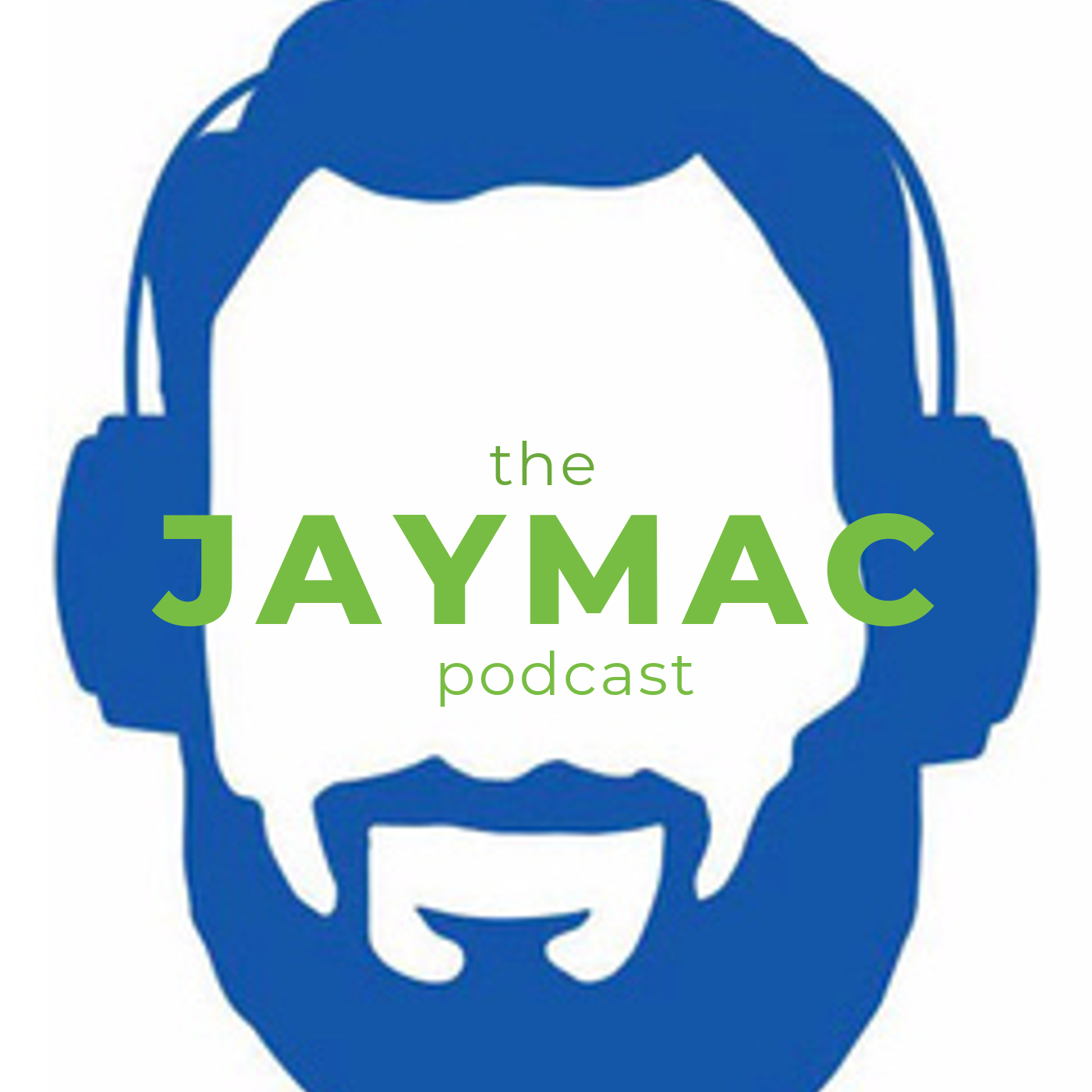 Is the border wall on the U.S.-Mexico border the end-all to the illegal immigration problem? No. But it's a tiny step in the right direction.
Here's my comprehensive immigration reform plan. LINK: https://www.jaymacforutah.com/immigration 
If you value my illegal immigration plan, please donate to the JayMac Keystone Club: http://jaymcfarland.com/keystone.html
Jay Mcfarland--JayMac for short--is a candidate in Utah's Fourth Congressional District. He's the former host "JayMac News Show" on KSL NewsRadio.