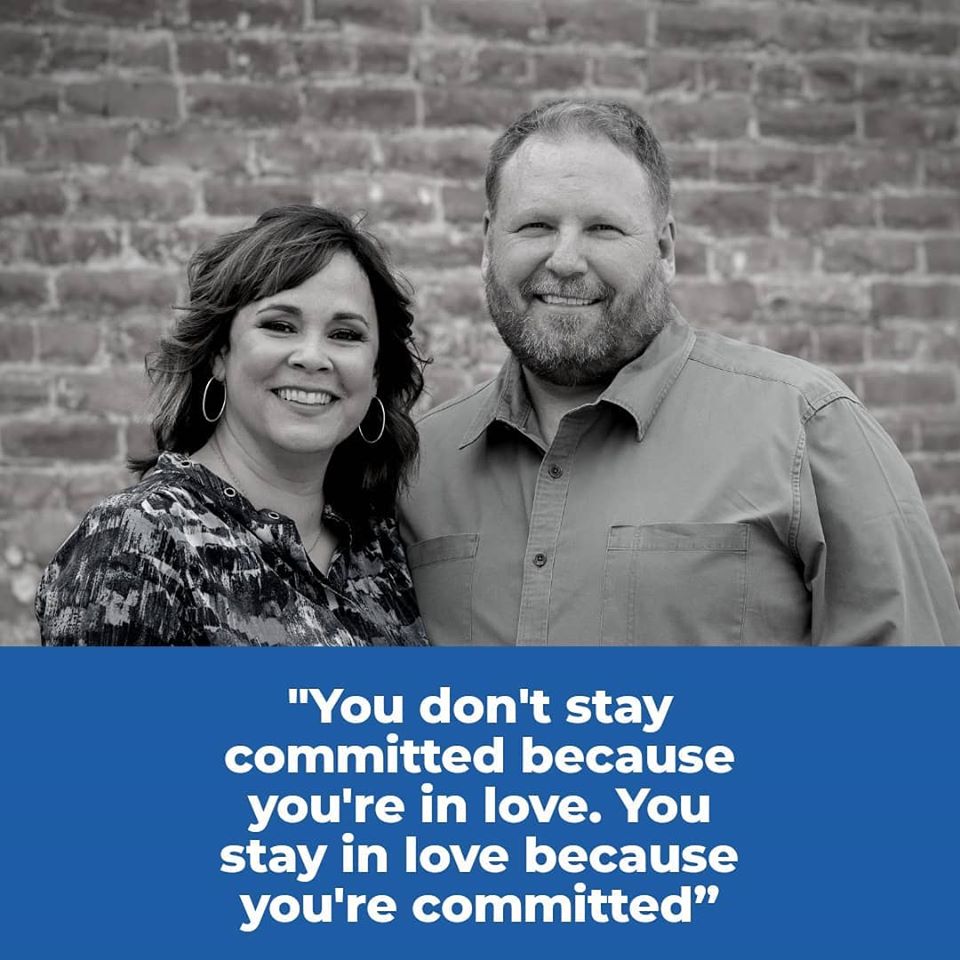 Are you looking for relationship advice? Are you engaged and wanting to start your marriage on the right note? Or are you empty nesters who are looking to respark your romance? My new book will teach you how to have the best relationship regardless of what phase of life you're in. My easy-to-follow step-by-step guide that shows you how you can get the best out of your marriage by teaching you how to get over an argument and helping your spouse to become their best self.
If you want to buy my book, "Joyful Marriage," click here. 
Please don't forget to donate to my campaign by clicking here. 
Jay Mcfarland--JayMac for short--is a candidate in Utah's Fourth Congressional District. He's the former host "JayMac News Show" on KSL NewsRadio.