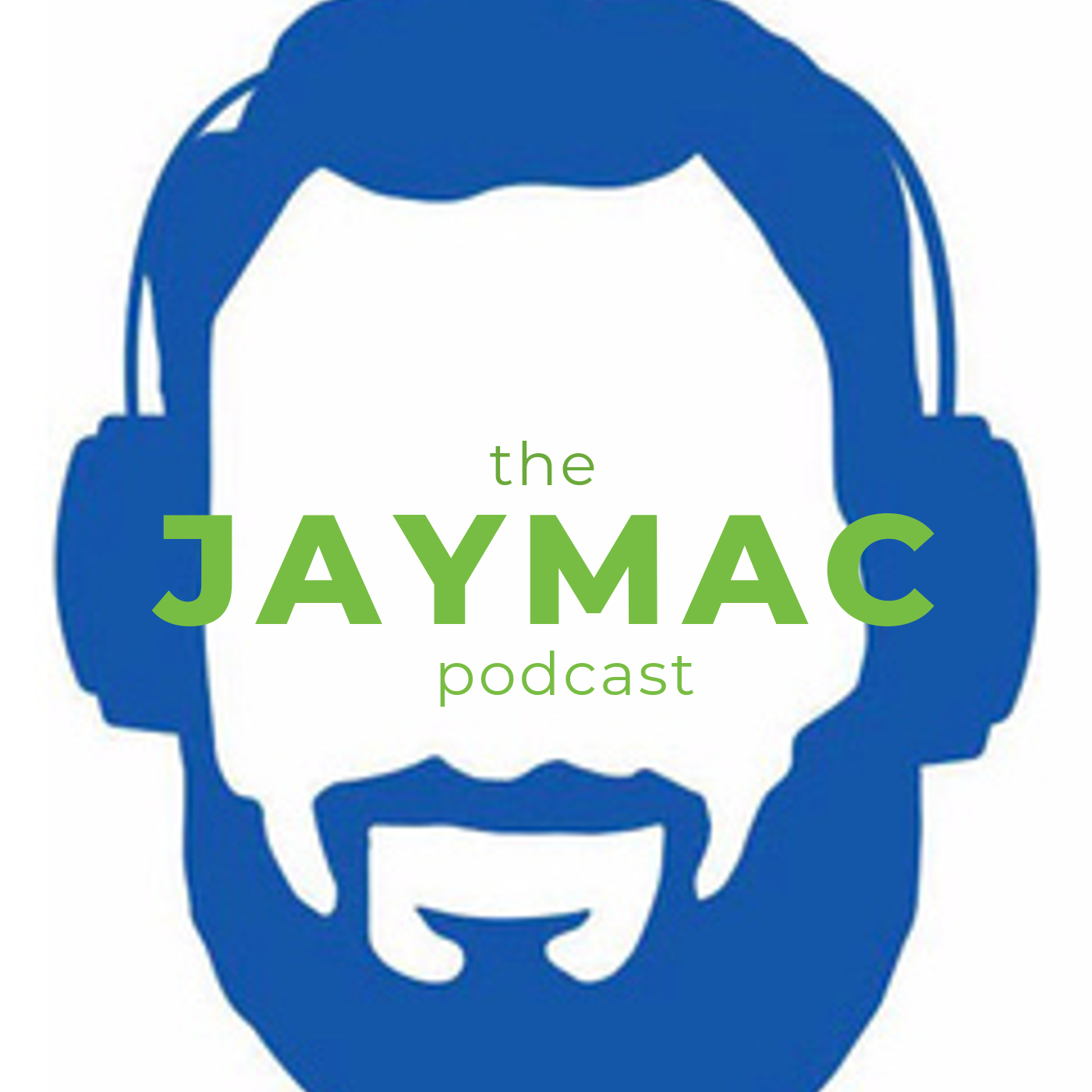 What are my top 10 guiding principles? 
1. If the truth is not good enough then neither is our cause.
2. No honest solutions can be found in dehumanizing or mischaracterizing those involved. 
3. Good ideas have their own momentum. Changing public opinion is much more powerful than any legislation. 
4. "Those who seek to divide are not patriots." - George Washington
5. Party is a mechanism to fight for principles not power. 
6.  We motivate through raising up as opposed to using fear and anger.
7. A disagreement has a centering effect. Ideas born from disagreement are always superior to those from just one side. 
8. If your organization is not growing it's dying. 
9. A good point always trumps a good insult. If we must tear down others in order to make ourselves look good then we are not worthy of support.
10. "I'd rather lose for who I am than win for who I ain't." - Kacey Musgraves
If you value my guiding principles please clicking here to donate to the JayMac Keystone Club. 
If you want to buy one of my books, "Joyful Marriage," "Joyful Parents," or "Joyful Leaders," click here. 
Jay Mcfarland--JayMac for short--is a candidate in Utah's Fourth Congressional District. He's the former host "JayMac News Show" on KSL NewsRadio.