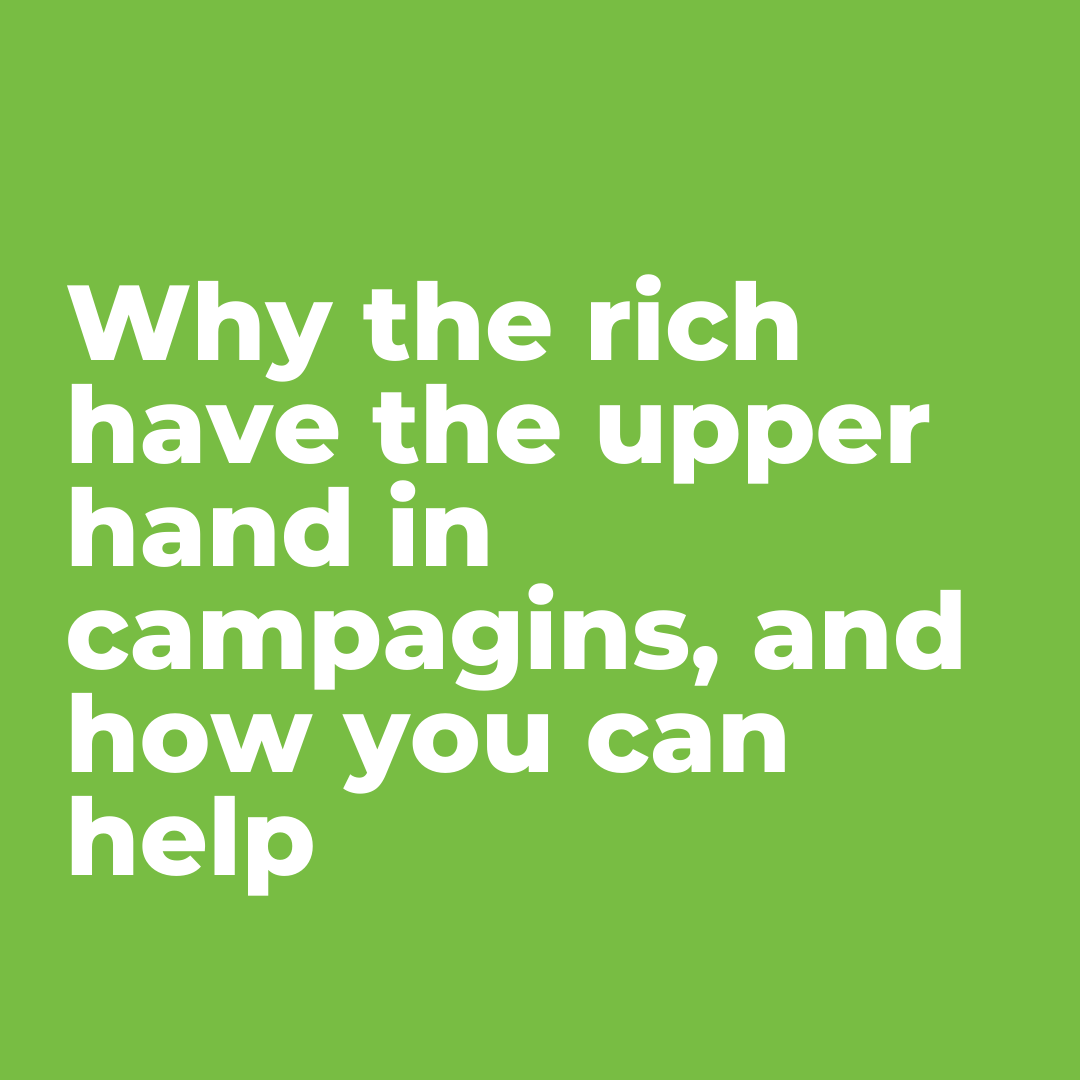 You can help level the playing field by clicking here to donate to the JayMac Keystone Club. 
If you want to buy one of my books, "Joyful Marriage," "Joyful Parents," or "Joyful Leaders," click here. 
Jay Mcfarland--JayMac for short--is a candidate in Utah's Fourth Congressional District. He's the former host "JayMac News Show" on KSL NewsRadio.