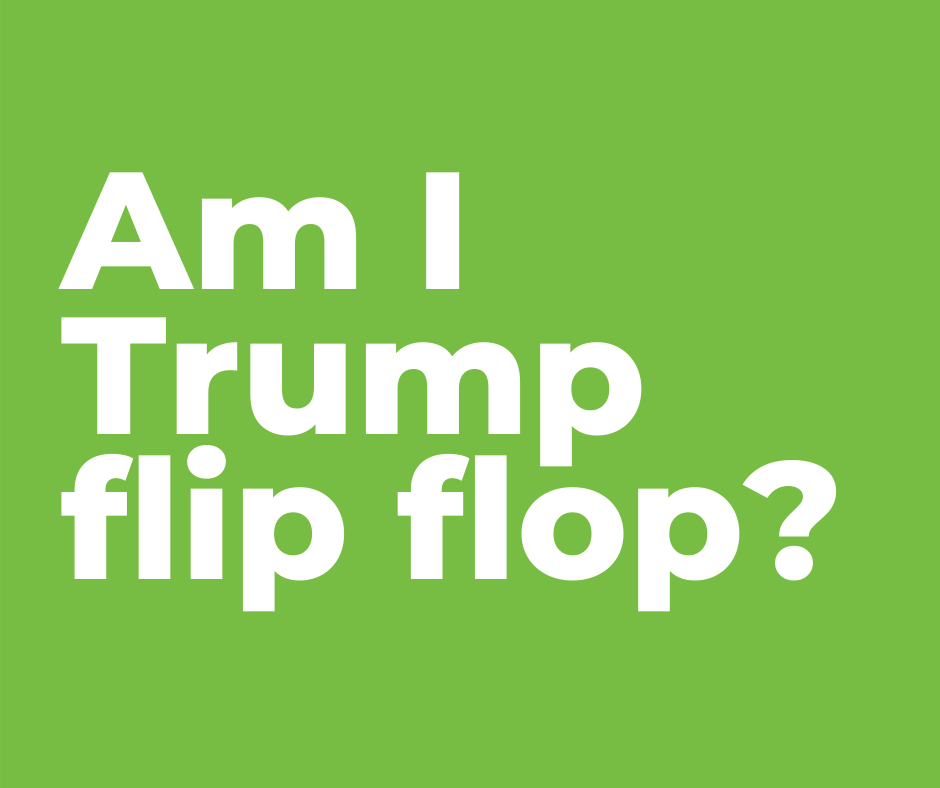 If you value my guiding principles please clicking here to donate to the JayMac Keystone Club by following this link: http://jaymcfarland.com/keystone.html
If you want to buy one of my books, "Joyful Marriage," "Joyful Parents," or "Joyful Leaders," click here.
Jay Mcfarland--JayMac for short--is a candidate in Utah's Fourth Congressional District. He's the former host "JayMac News Show" on KSL NewsRadio.