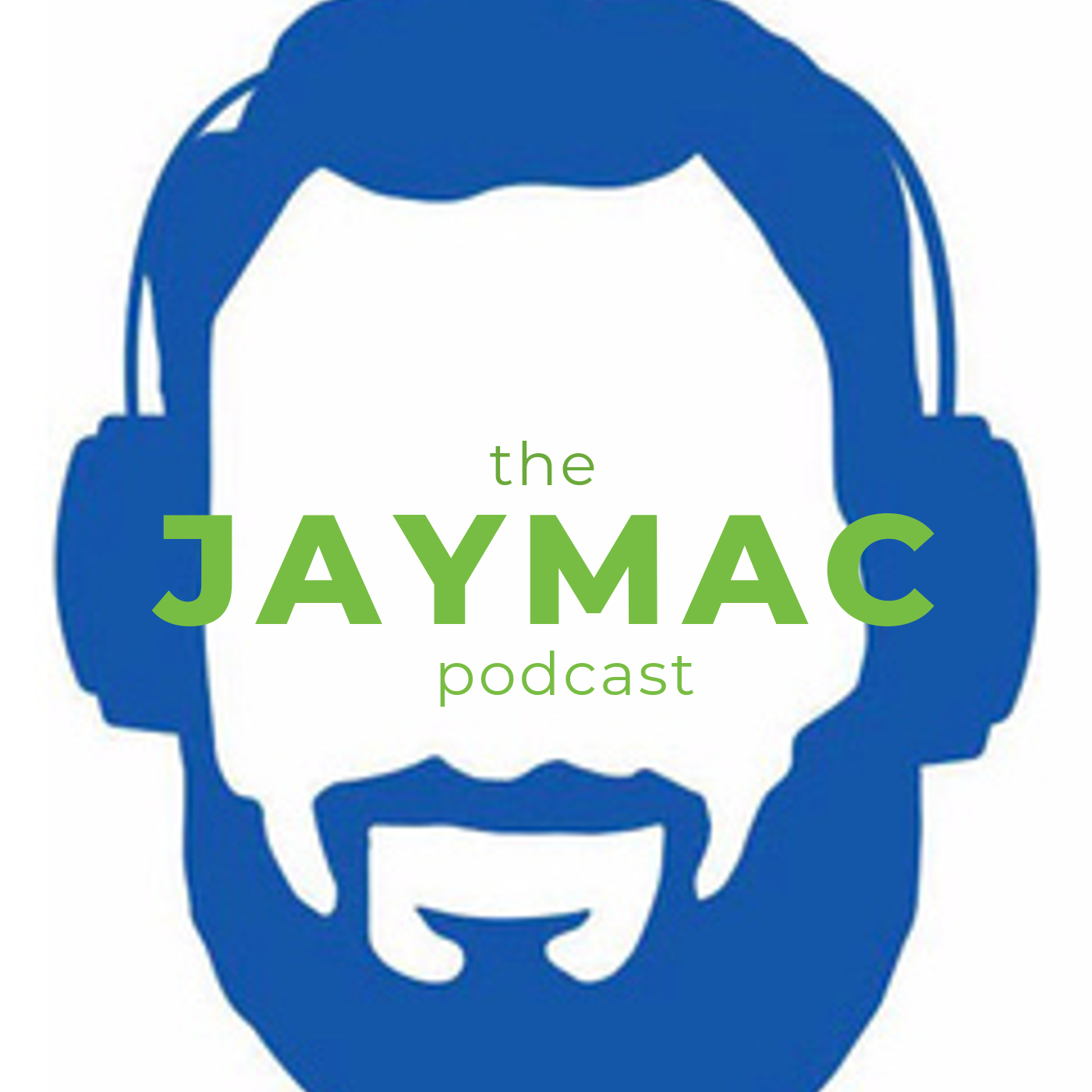 A poor little food truck was stuck up in a national controversy because they decided to sell tacos outside of a federal immigration detention facility. 
Tune in to find out why this is terrible thinking. 
How you can donate to the JayMac Keystone Club: http://jaymcfarland.com/keystone.html
Jay Mcfarland--JayMac for short--is a candidate in Utah's Fourth Congressional District. He's the former host "JayMac News Show" on KSL NewsRadio.